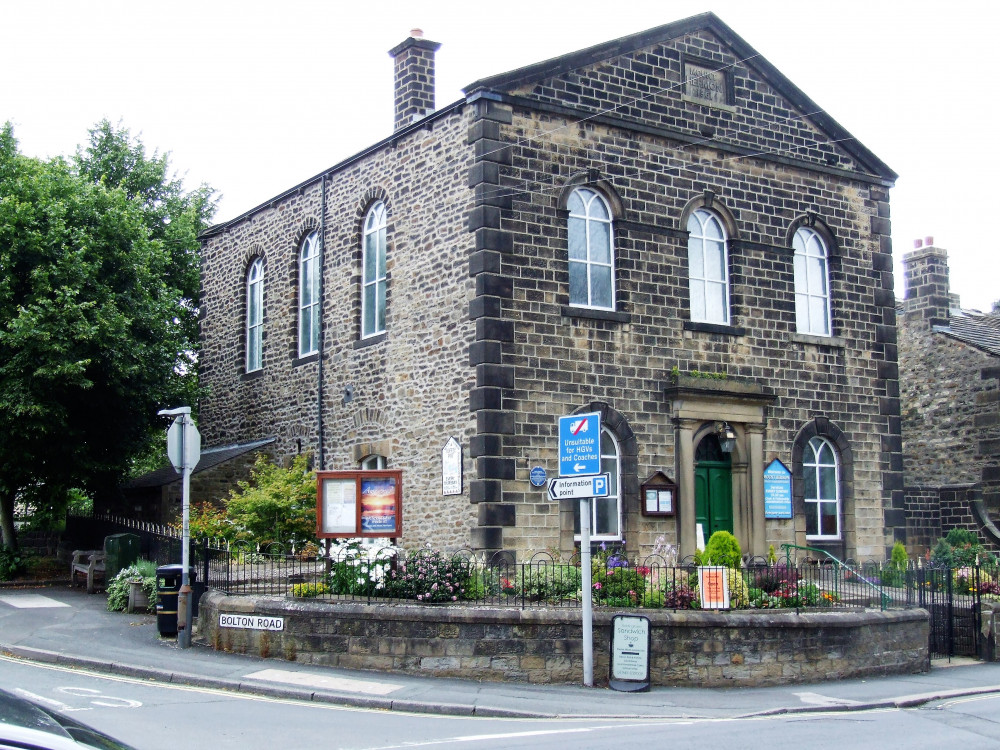 Mount Hermon Chapel Addingham is a friendly welcoming community of Christians at the heart of the village.
Although it is currently allowed to hold services in the chapel we have taken the decision to discontinue in-person services until the Spring. If we can be of any assistance in the meantime please do get in touch.
If you would like prayer or someone to talk to at this troubling time we can be contacted on 07895491778 or via email at mounthermonaddingham@yahoo.com
Our mission to 'Help people find their way back to God'.